Superior Almond Hulling is a California based company located on the west side of Fresno County near Cantua Creek. Offering almond growers full service processing abilities, Superior Almond begins with coordinating your inbound freight seamlessly with your harvesting operation.

Our extensive Hulling and Shelling services include both in shell and almond meat kernels. Almost immediately, we start preparation of the shipping documents for your contracted buyer for a smooth and easy process.

Superior Almond's hulling and shelling services are second to none. Each and every almond is handled with the utmost care at every stage of handling process ensuring a truly Superior Almond.
Our Services
Superior Almond's Hulling and Shelling services are second to none, ensuring a truly Superior Almond.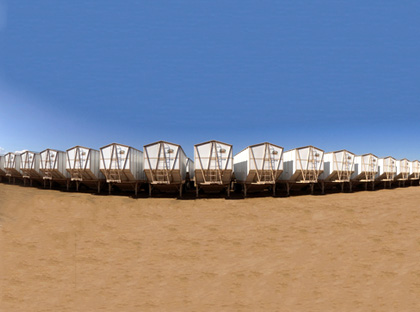 Almond Transportation Services
Trailers are delivered to the growers field clean and ready for loading. Every load of harvested nuts is tagged by the grower, and the information we receive follows that load from the time we receive it until the finished nuts are delivered to the buyer.
Superior Almond
Almond Receiving & Recording
The identifying information of every load of almonds received (Grower, field, variety, Field delivery ticket, and processing detail) are logged into our system as soon as they are received. This information follows the load as is progresses through our processes, preventing recordkeeping errors.
Superior Almond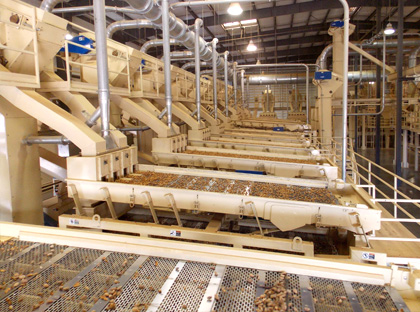 Almond Hulling & Shelling Services
Superior Almond Hulling can meet any sales contract requirement. We can shell out almond meats tailored to meet contract weight requirements and shift on the fly to your next contract. Inshell processing is also provided, using state of the art RGB color sorting.
Superior Almond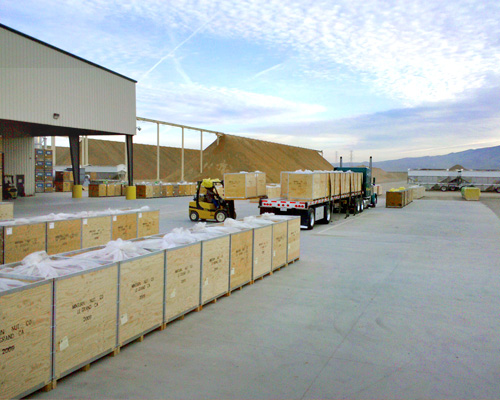 Almond Shipping Services
We ship finished product according to your contract instructions, for quantities and destinations. All processes are carefully monitored to prevent product damage.
Superior Almond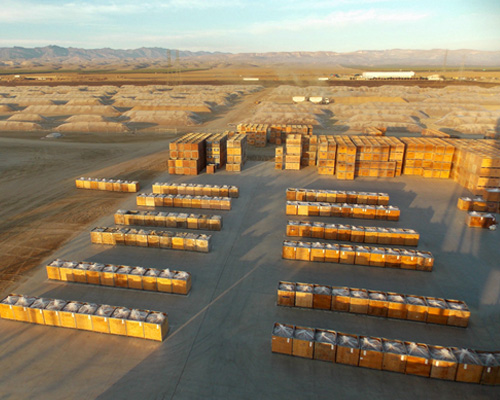 Almond Product Handling
While in storage, the product is protected from contamination and or comingling, and monitoring protects it from moisture or insect damage. All product handling is subject to rigorous food safety protocols and equipment sanitation preventing any potential cross contamination.
Superior Almond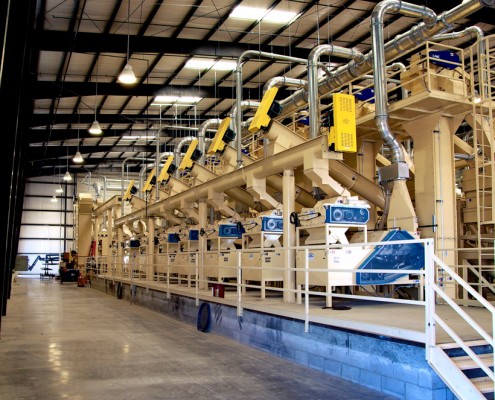 Superior Almond Hulling Headquarters
Superior Almond Hulling is located on the westside of Fresno County near Cantua Creek proudly serving the Central and San Joaquin Valley for Superior Almond Hulling.
Superior Almond